What do WhatsApp, Google, Facebook and Twitter have in common? They are backed with the best cloud architecture technology to improve user experience. They also have a huge financial roll that enables them to always stay ahead with the latest technology. Your business might not have one or two of these things.
Ciberbuy is a pay as you go cloud company that specializes in a variety of cloud based services. Whether it's building a website, android app, cloud storage or even sending bulk SMS'es, we provide all these services to small and medium businesses globally.
No development fees, pay only for what you use.
Earn extra revenue by referring your customers, business colleagues and fellow entrepreneurs to our pay as you go cloud service solution. Partner up with Ciberbuy and receive monthly recurring commission!
Check out Partner Program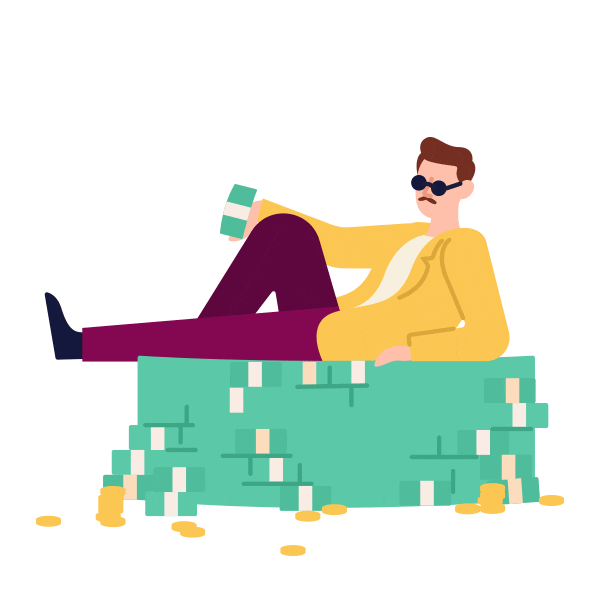 What they've said about us
Read what our loyal clients, partners and associates have to say regarding our service.
"Putting together a website is a task, finding the individual or company is even more complex. I did my research around looking for this particular company that has the ability to create, design and optimized my website. Thanks God, I met CBY, not only do they have great taste in design but they can guide you through the process and beyond.🏆⚡️"

Leigh Meyer

Fitness Professional
"Ciberbuy is a company with trust and good value for your money. They will never disappoint,when you need assistance. They are excellent when they do your websites and cloud services. They very trustworthy. I will recommend them for any other business in and outside South Africa.👍"

Chris Rossouw

Automation Specialist
"Omw! 😍🔥 Amazing service. I am very satisfied with Ciberbuy's services. Everything looks so professional and the way they present their business and brand speaks great volumes of their professionalism."

Werner Lubbe

Professional Photographer
"Excellent service and feedback. Would really recommend Ciberbuy.com for all your needs required. Well done!!!"

Arno Engelbrecht

Business Owner
"..development & service provider Ciberbuy.com is my recommendation. With my expertise in the Small Business Development Marketing field, I have dealt with some of the Best Agencies in Cape Town and Ciberbuy with their passion for the industry, dedication, creativeness and high standards for delivering perfection within very short turn around times..."

Marie Blom

Restaurateur
"Ciberbuy does more than you expect. They are professional and extremely creative. I absolutely love my webpage! Thank you very much!⚓️😁"

Marco Olivier

Entertainment Industry
"Highly recommended.. Actually, I have worked with Ciberbuy for more than a year and they never disappointing me. Always brings best ideas and provide unbelievable service. Ciberbuy is always supportive and very resourceful. 10 out of 10 for the service and the creativity."

John David

Entrepreneur